Create a marketing-driven
Website
Landing page
E-commerce
Community website
Businesses index
Portal website
Kala is an innovative website manager, that helps you create high quality websites and manage them easily.
Why Kala?
Better conversion rates
Kala was made in order to convert your website visitors into valuable leads. It provides the best tools and integration in order to increase your marketing success.
Any type or size
With Kala you can easily create landing pages, informative websites, catalog websites, social website, E-commerce (soon) or any other type of website...
Manage with ease
Kala provides a secured administration panel, which let manage all website parts and receive valuable information about it's Pages, Visitors, Leads, Searches and much more...
SEO driven
Kala provides SEO features that enables monitoring and optimizing the position of your website in search engines, ensuring maximum exposure and traffic to your website.
Fully responsive
You can choose from a wide selection of pre-made designed templates, or implement your own. All designs are adapted for viewing in major browsers, mobile devices and tablets.
Marketing tools integration
Kala provides seamless integration with CRM, email marketing, social, and optimization tools with no programming required.
Kala is a great platform for building and hosting my startup website.
My SEO is improved and I get more customer leads, which is what matters to any business I guess..
Amit Palomo Co-founder of Ingeo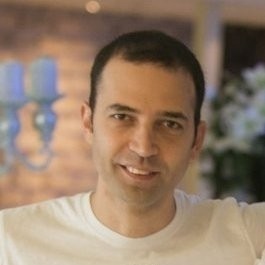 I started using Kala for a new landing page I had to deliver. I fell in love right away. I migrated all my customer's websites into Kala and now enjoy it's full SEO and Marketing features
Ido Pilovsky Head of internet at Flyeast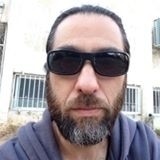 Since migrating our existing site into Kala, We've tripled the amount of organic visitors and the number of converted leads is sky high. I can describe it all in one word: "Success!"
Eyal Cohen SEO specialist